Darling, you've just hit the jackpot! Welcome to the Women's Wealth Master Resell Rights Program!
Brew-tiful Revolution!
Welcome to the brew-tiful world of Coffee with Ness, where we're not just changing lives; we're making them as irresistible as a freshly brewed cup of coffee! If you're a passionate advocate for empowerment, personal growth, and spreading good vibes, then you're in the right place. Grab your virtual apron because we're about to whip up something delicious – become a Master Resell Irresistible Seller and an affiliate of Coffee with Ness!
☕Why Join the Brew-tiful Club? ☕
Here's the deal: I've brewed something special, and I want you to be a part of it. Here are all the reasons why you should jump on board:
☕Irresistible Courses: You get access to Coffee with Ness's self-help workbooks and courses – the secret sauce to personal development and empowerment. These courses are as irresistible as a perfectly frothed cappuccino!
☕Master Resell Rights: Want to make these brew-tiful courses your own? With Master Resell Rights, you can sell them as your own and pocket the beans – 100% profit, anyone?
☕Unlimited Earnings: As an affiliate, you can earn commissions by promoting Coffee with Ness's courses. The more you brew up interest, the more you earn. Think of it as a perpetual coffee fund!
☕ Coffee Chat Support: Join our community of like-minded women who are as passionate about empowerment as they are about a cup of joe. Share tips, success stories, and your favorite coffee memes.
☕ Brew-tiful Bonuses: I'm not stopping at courses and commissions! You'll also get access to exclusive resources, marketing materials, and tools to supercharge your journey.
🔥 Introducing the Ultimate Master Resell Rights Program for Fabulous Women! 🔥
Unleash Your Inner Entrepreneur, Ready to earn even more moola?
Ladies, hold onto your hats and get ready to embark on the most exhilarating online adventure of your life! 🎉
Not only can you purchase my courses with Master Resell Rights, but you can also become a Coffee with Ness affiliate!!
Are you tired of the same old boring 9-to-5 routine? Ready to unleash your inner entrepreneur and start making money YOUR way?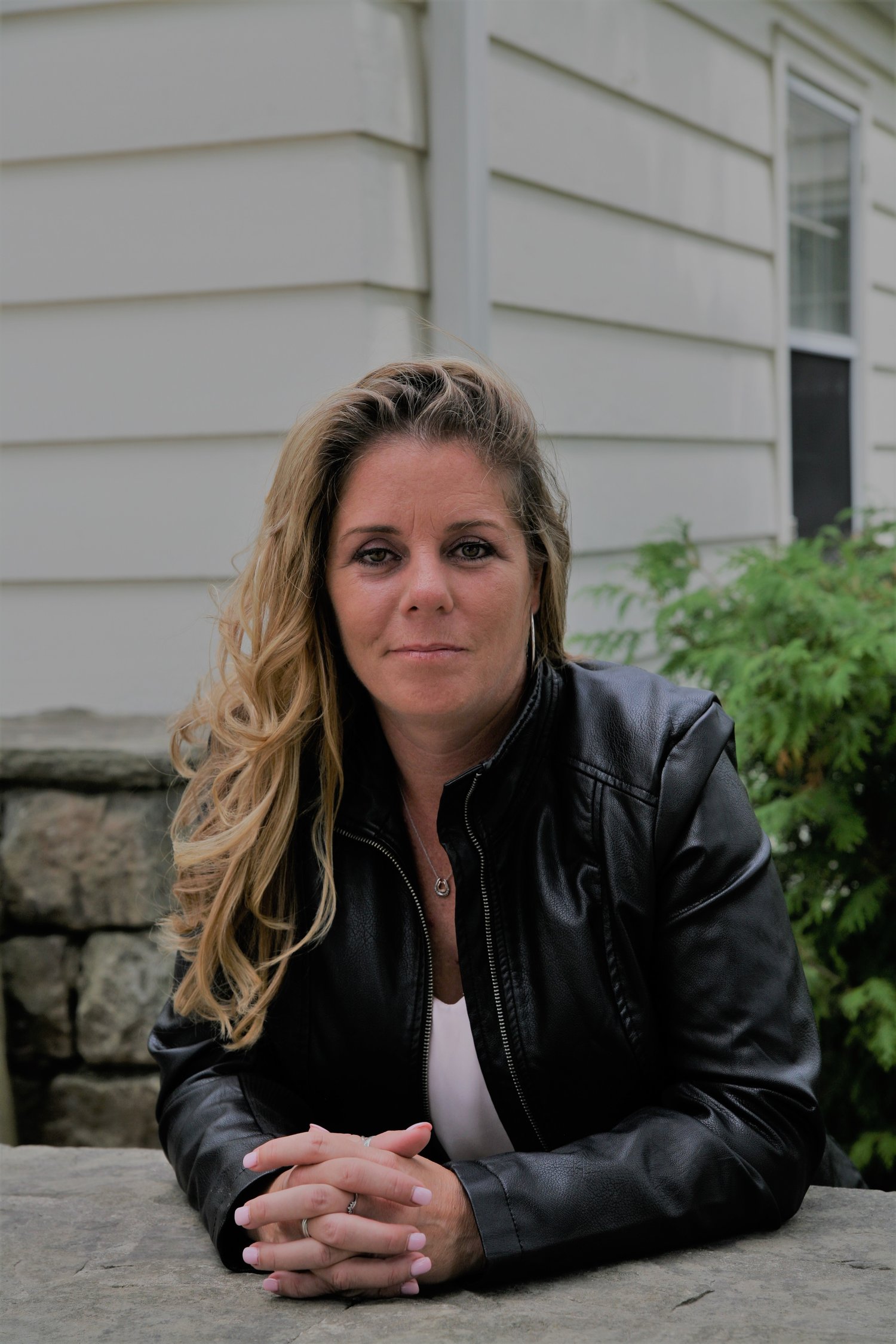 Ready to Get Started?
Becoming a Master Resell Irresistible Seller and an affiliate of Coffee with Ness is as easy as brewing a pot of your favorite coffee. Here's how:
☕Sign Up: Join our brew-tiful community by signing up as a Coffee with Ness affiliate. It's quick, easy, and oh-so-rewarding.
☕ Choose Your Brew: Pick from our collection of irresistible courses you'd like to sell with Master Resell Rights. There's something for every kind of coffee lover!
☕Brew Up Buzz: Promote Coffee with Ness courses using your unique affiliate link. Share them on your blog, social media, or with your friends – wherever you think the brew-tiful message will resonate.
☕Sip & Earn: As your followers, friends, and fans dive into the world of Coffee with Ness, you earn commissions. The more they brew, the more you earn – it's a win-win!
☕ Get Brew-tiful Bonuses: As a Master Resell Irresistible Seller, you're in for a treat. Enjoy special perks, resources, and the satisfaction of knowing you're spreading empowerment one coffee cup at a time.