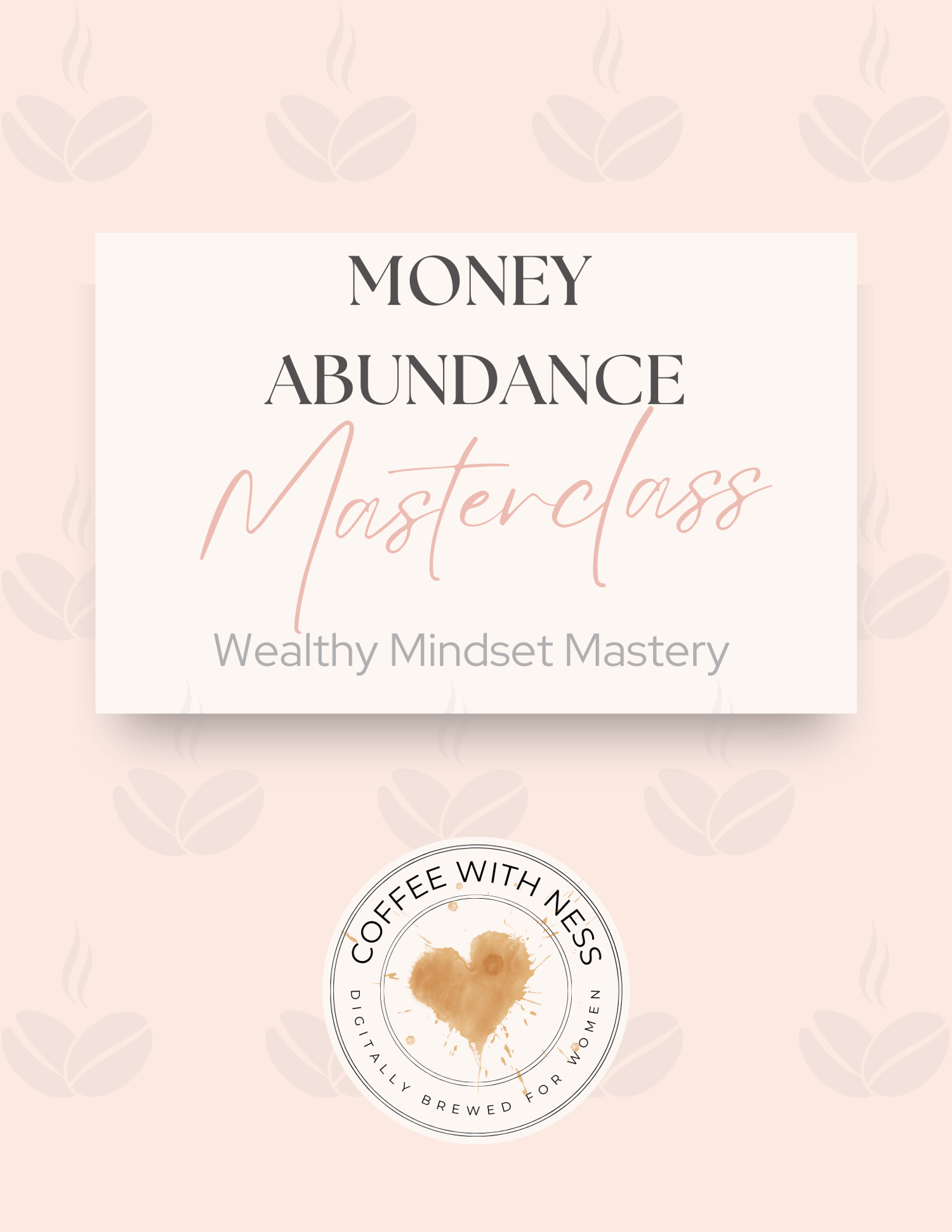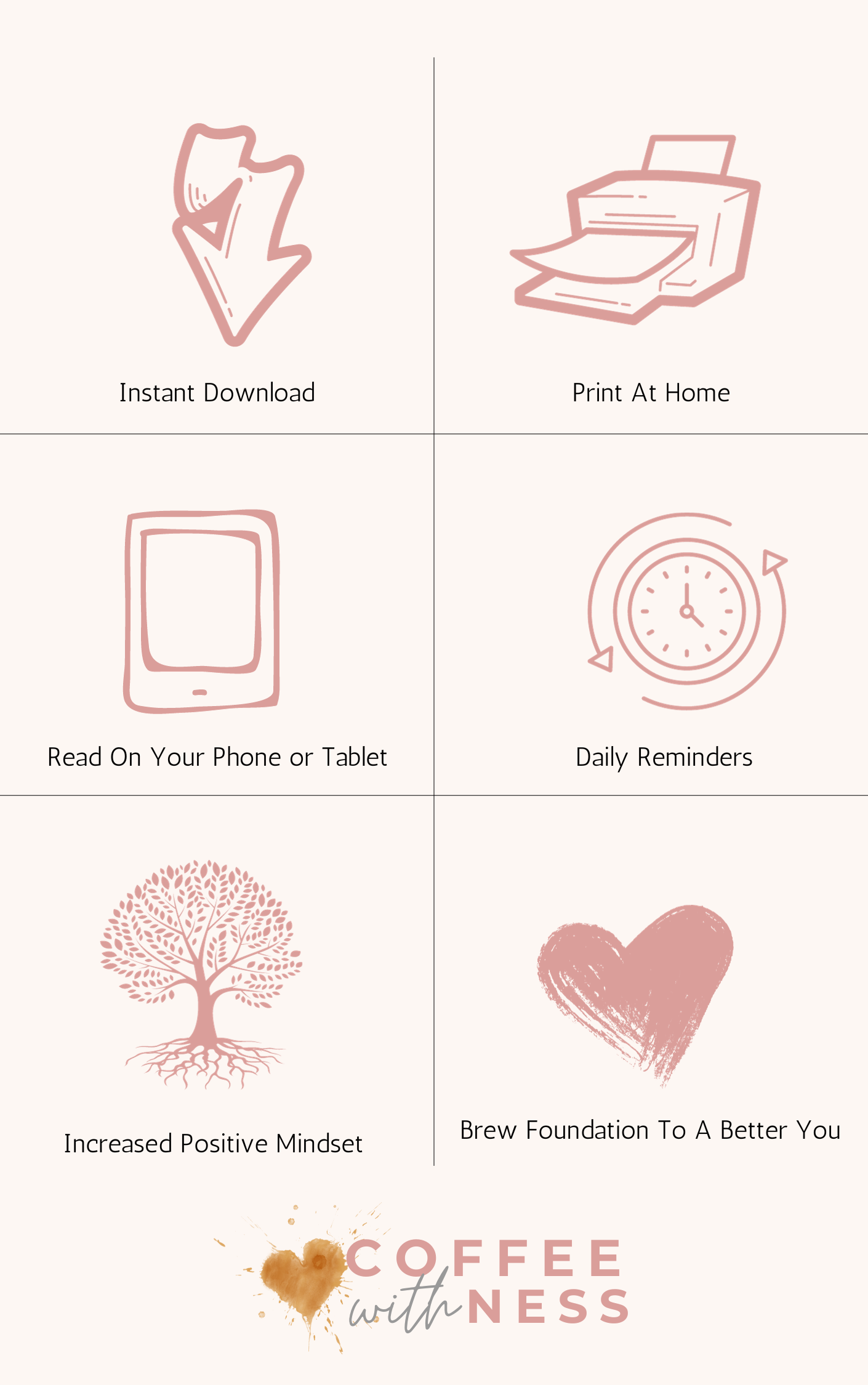 Money Abundance Workbook
Are you ready to finally change your mindset around money? You're in the right place. It's time to take a positive money mindset off your to-do list.
You can change your mindset around money without self-sabotaging thoughts. If you want to feel more accountable in your financial choices, I've got just the thing.
Introducing the painless guide to changing your mindset around money so you can make sound financial choices. Let's explore your emotionally charged purchase and imagine never having to continue the cycle again.